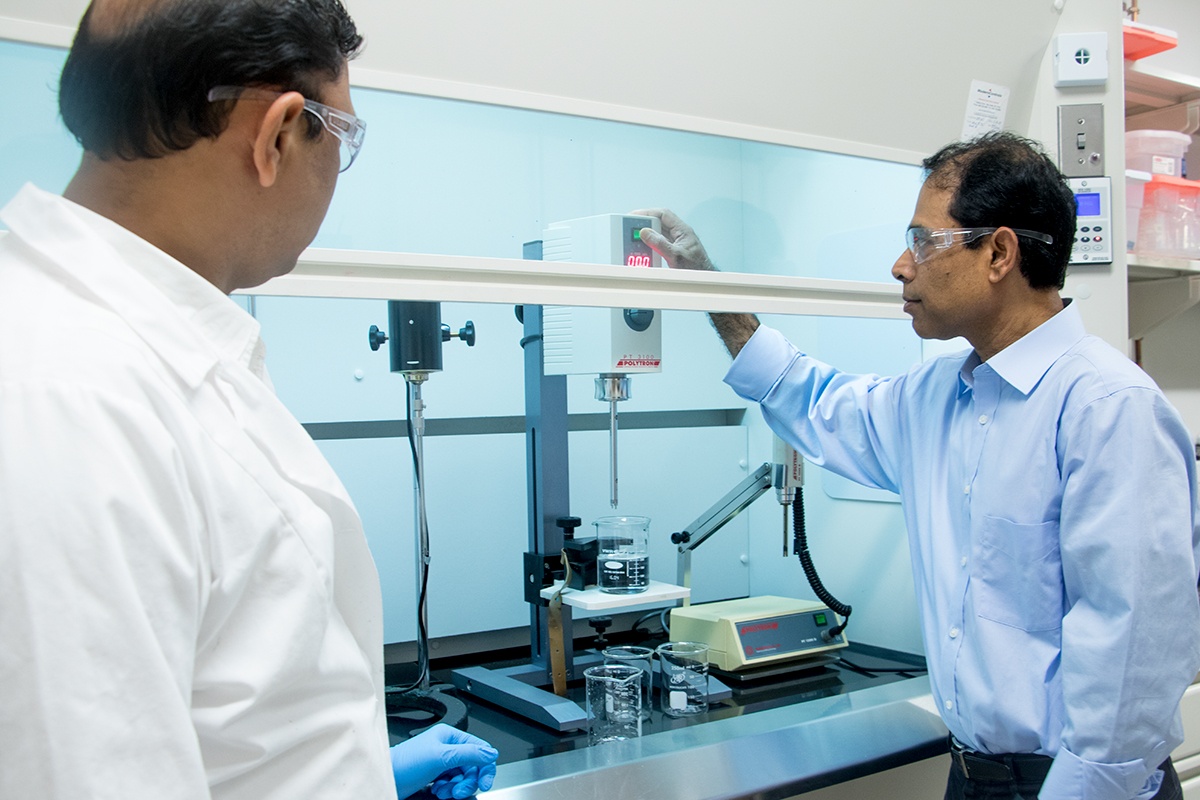 University of Delaware Horn Entrepreneurship invites applications to UD's National Science Foundation Innovation Corps Sites Program (NSF I-Corps Sites). Applications for the 13th cohort are due by 5 p.m. on Friday, September 14.
The I-Corps Sites Program provides business training and grants of $3,000 to teams interested in assessing the commercial viability of their science, technology, engineering and mathematics (STEM)-based technologies. Teams from any college, center or institute are encouraged to apply.
"As researchers, we naturally thought our novel blood test would be valuable to patients," said Prajwal Paudal, an I-Corps Sites Entrepreneurial Lead and PhD candidate in the Department of Chemistry and Biochemistry at the University of Delaware. "Going through I-Corps Sites has taught us the value of talking to people and challenging those assumptions to realize and develop a strong value proposition. Not only has the program helped us move our vision forward, I-Corps Sites has helped us establish a network of mentors and entrepreneurs as well as a variety of funding resources which will be immensely valuable in our future endeavors."
Teams will have access to Horn Entrepreneurship's resources, such as use of the Venture Development Center, and are eligible to apply to the national I-Corps Teams Program, which provides grants of $50,000, and the Blue Hen Proof of Concept Program, which provides grants up to $75,000.
The I-Corps Sites Program's training consists of a series of four workshops aimed at introducing team members to the Lean Startup methodology by guiding them through the initial phase of customer discovery research and problem validation.
For additional information, the Request for Applications (RFA) and the application form, visit UD's I-Corps Sites website. Questions should be sent by email to hornprogram@udel.edu with "I-Corps Sites Program" in the subject line.
About Horn Entrepreneurship
Horn Entrepreneurship serves as the University of Delaware's creative engine for entrepreneurship education and advancement. Built and actively supported by successful entrepreneurs and thought leaders, Horn Entrepreneurship empowers aspiring innovators and entrepreneurs as they pursue new ideas for a better world.