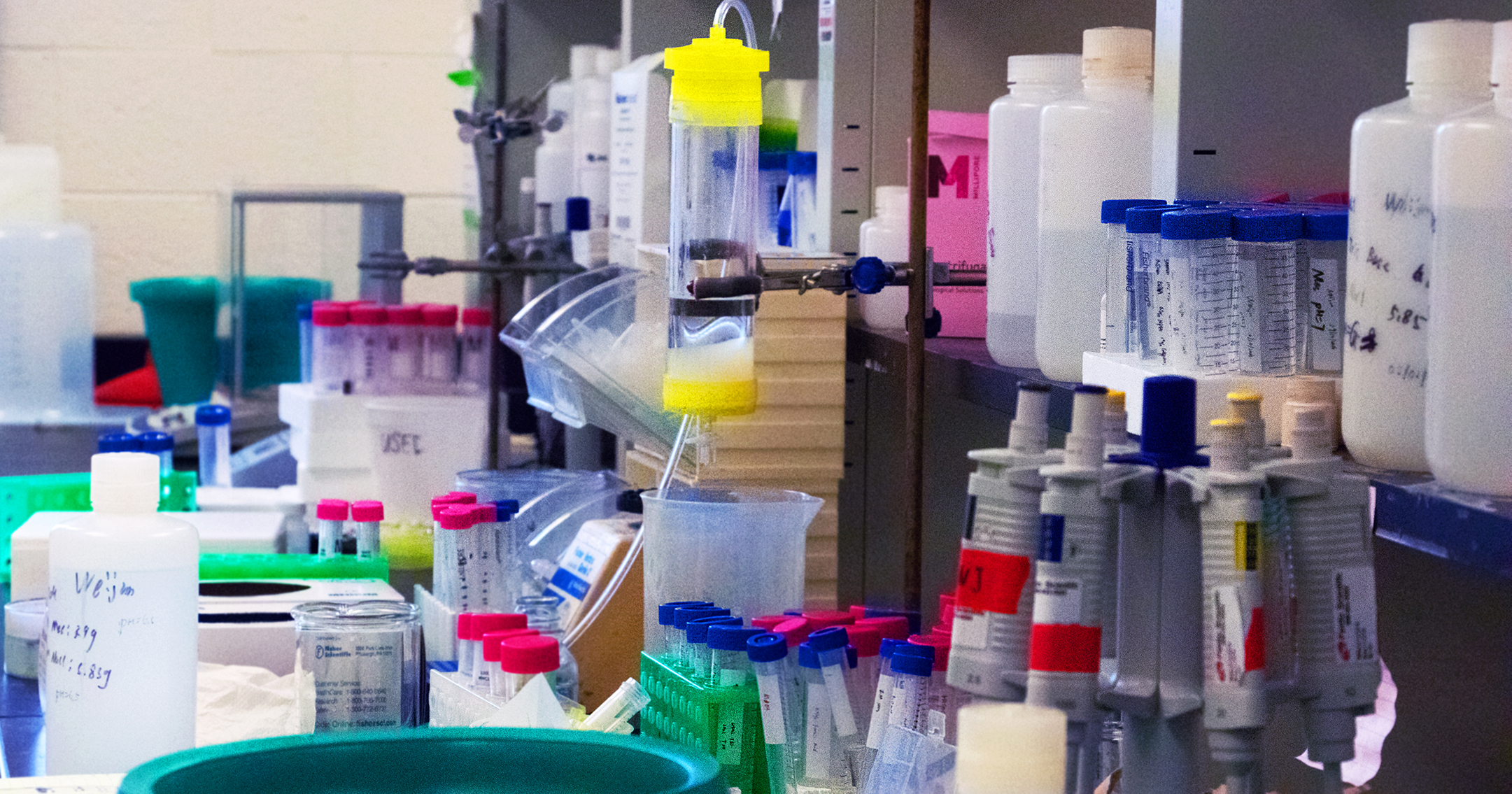 Ahad Behboodi and his advisor, Dr. Samuel Lee, of DEAFO, recently participated in the University of Delaware I-Corps Site program with a new lightweight soft ankle-foot orthosis device that is intended to treat children with Cerebral Palsy. Through the I-Corps Site program, Behboodi and his team connected with the Horn Entrepreneurship community of entrepreneurs and creators while also learning about business models and customer discovery, the entrepreneurial method to determine the best problem-solution fit.

Behboodi is developing a soft mechanized brace for patients with ankle control deficits. The compact brace assists and improves ankle motion, especially in children with cerebral palsy. The potential of the device promises longer and more efficient walking times for patients, as well as better mobility and social integration for children.
Through the team's training in the entrepreneurial process, they were able to leverage their UD I-Corps Site training to receive a $50,000 National Science Foundation I-Corps Teams grant, beginning with intensive training in the spring 2019 semester.
Behboodi will join the Blue Hen Proof of Concept (BH-POC) program as a Postdoctoral Innovation Fellow upon his graduation in the spring 2019 semester. Behboodi has extensively leveraged the Horn Entrepreneurship community and resources including his participation in the UD I-Corps Site and BH-POC program, which provided the matching funds for DEAFO's recent $160,000 QED grant from University City Science Center.
Read more of Behboodi and DEAFO's story to see the impact Horn Entrepreneurship has on the UD community of innovation.
About Horn Entrepreneurship
Horn Entrepreneurship serves as the University of Delaware's creative engine for entrepreneurship education and advancement. Built and actively supported by successful entrepreneurs and thought leaders, Horn Entrepreneurship empowers aspiring innovators and entrepreneurs as they pursue new ideas for a better world.