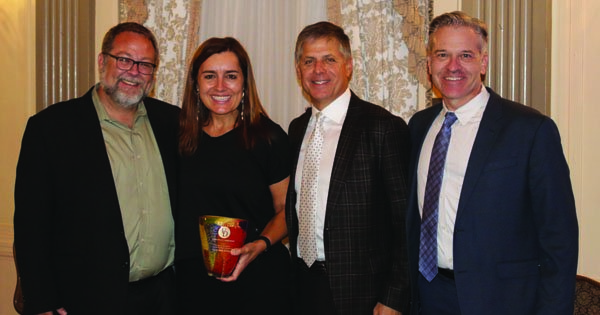 With the new year right around the corner, Horn Entrepreneurship would like to thank you for another fantastic year of innovation, growth and success. Your passion and hard work have made our dream of helping you achieve yours a reality. Let's take a look at the top five blog posts of 2019 to celebrate all of your success!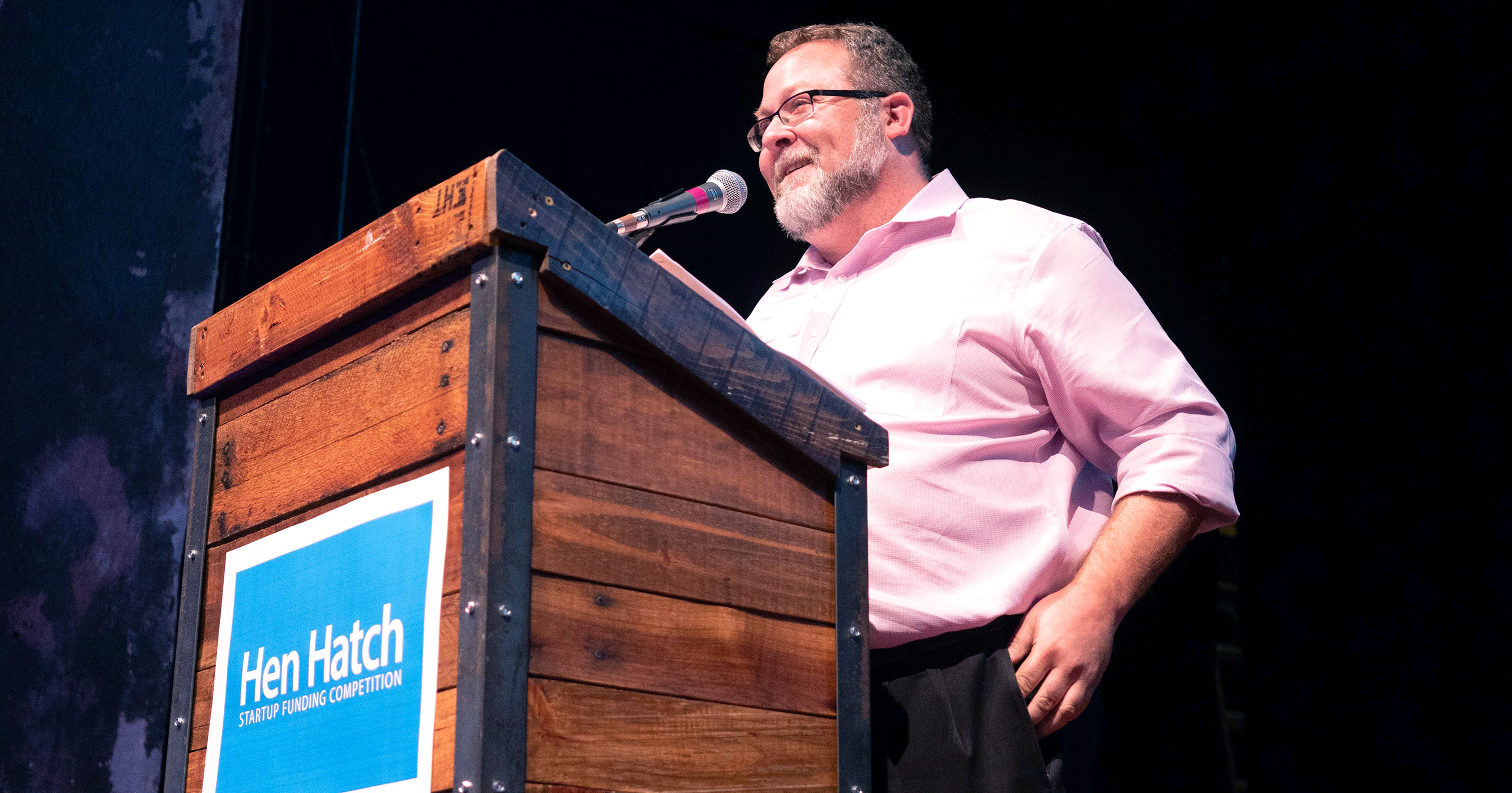 Horn Ranked for Entrepreneurial Studies by Princeton Review and Entrepreneur Magazine
In only our seventh year since founding, Horn Entrepreneurship was ranked by Princeton Review as a top school for entrepreneurial studies. We couldn't have done it without you!
2019 Blue Hen 17&43 Awards
Congratulations to all of our Blue Hen 17&43 Award Winners! Your commitment to growth and learning has helped you get to where you are, and we couldn't be more proud!
Hen Hatch Semifinalists 2019 Announcement
Shout out again to all of the Hen Hatch semifinalists! The Hen Hatch experience provides an amazing learning opportunity at all levels, and we can't wait to see the semifinalists back for more again at Hen Hatch 2020!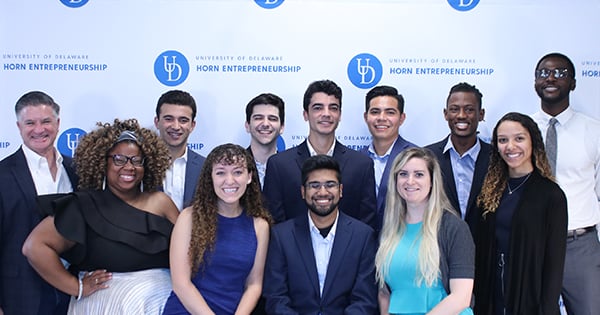 Summer Founders 2019 Teams Announced
Summer Founders is one of the most unique and special programs Horn Entrepreneurship offers, enabling students to work full time on a venture without any academic commitments. Thanks for making the quiet summer on campus exciting!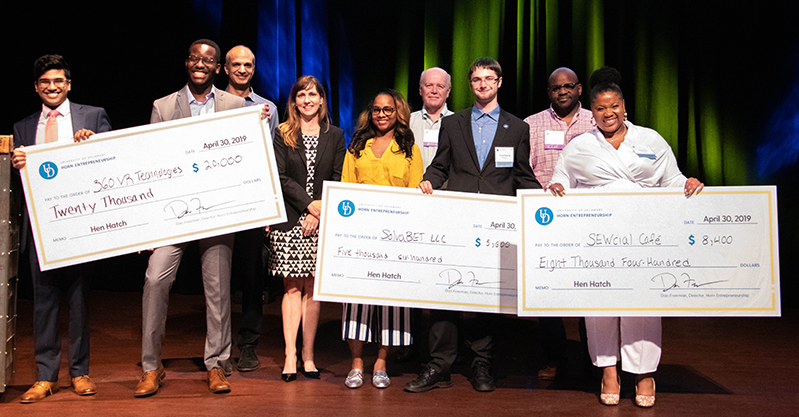 Hen Hatch 2019 Winners Announcement
Congratulations again to all of our Hen Hatch winners! Your journey and success brings smiles to our faces and Hen Hatch is simply the culmination of all of your hard work.
About Horn Entrepreneurship

Horn Entrepreneurship serves as the University of Delaware's creative engine for entrepreneurship education and advancement. Built and actively supported by successful entrepreneurs and thought leaders, Horn Entrepreneurship empowers aspiring innovators and entrepreneurs as they pursue new ideas for a better world.