Editor's note: this is an article in a series that explores how the Horn Team practices entrepreneurship.
Nat Measley, adjunct professor for Horn Entrepreneurship is in the same boat as the rest of us: at home, trying to stick to a normal routine. To keep busy, he has been working on a new venture that helps start-up companies develop their workplace culture. Your Culture Story is one of a few products in development for Nat's new start-up called the The Organizational Culture and Design Institute. Nat and his team are working to help organizations tell their story by building sustainable culture solutions aligned with real business outcomes. As of now, there is a small dynamic team and a few early-adopting clientele from around the country. He is eager to keep working on the start-up, and discover how they can thrive in these trying times.
Your Culture Story just recently made a big impact with a beloved on-campus organization. The recent cancellation of the University of Delaware's annual, anticipated, and adored
UDance
, left students to find new ways to fundraise and fight for the kids (FTK!). His team created a collaboration with the
Andrew McDonough
B+ Foundation
, hoping to explore alternate mediums for kids and families fighting with cancer to tell their stories and raise money from connections around the world. In hard times, this is how Your Culture Story and Be Positive were able to make lemonade. There are so many incredible, personal stories that were able to be shared through a published book.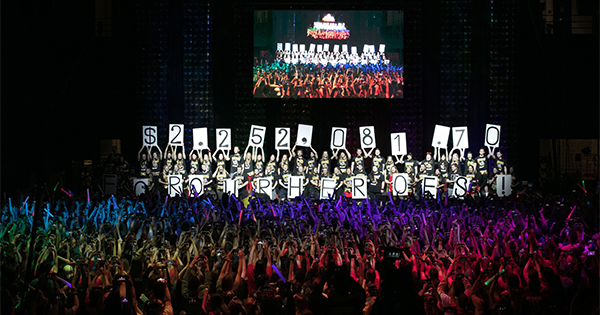 The book, titled "UDance: Why We Dance," offered student leaders, community members, sponsors, and families the opportunity to raise money in a new way. Portions of every book sale on Amazon goes directly to The B+ Foundation, available here. Allison Worms and Paige Boyadjis, both UDance 2020 Exec Members, worked closely with Nat on the project.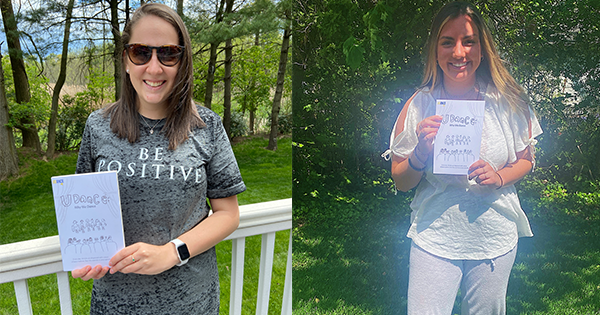 Allison Worms (left) and Paige Boyadjis (right)
Allison shares, "Nat was so passionate about making this year a true success for UDance and was able to really walk us through the rewarding process of authoring a book! This is a project we never thought would be feasible while also dealing with the other responsibilities UDance brought, but Nat and his team made it so manageable and much less intimidating." She continues, "Although UDance 2020 wasn't able to happen in person due to COVID-19, we did begin selling the book online on Amazon on March 22 and hope to sell more in person at next year's event as well!" It is inspiring to see how communities like the B+ Foundation, UDance, and others are persevering through these tough times.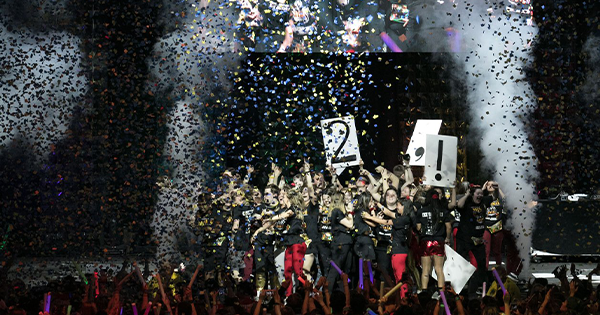 When the pandemic is on the decline, Nat shared that he is interested to see how this global event affects our entrepreneurship community. He says, "I believe we'll come out of this better. Of course, I'm excited to reconnect with everyone back at the VDC [Venture Development Center]," as we all are. Times like these are a reminder of how hope, generosity, and positivity can have a lasting impact on other people.
Lemonade Recipe
For the mixologists, a recipe:
4 1/2
cups
fresh muddled strawberries,
4
lemons,
1/2
cup
cane
sugar or to taste,
water,
ice,
mint to garnish
For the entrepreneurs, a metaphor: look back at your day, identify the "lemons", plan to make "lemonade" the following day
About Horn Entrepreneurship
Horn Entrepreneurship serves as the creative engine for entrepreneurship education and advancement at the University of Delaware. Currently ranked among the best entrepreneurship programs in the US, Horn Entrepreneurship was built and is actively supported by successful entrepreneurs, empowering aspiring innovators as they pursue new ideas for a better world.