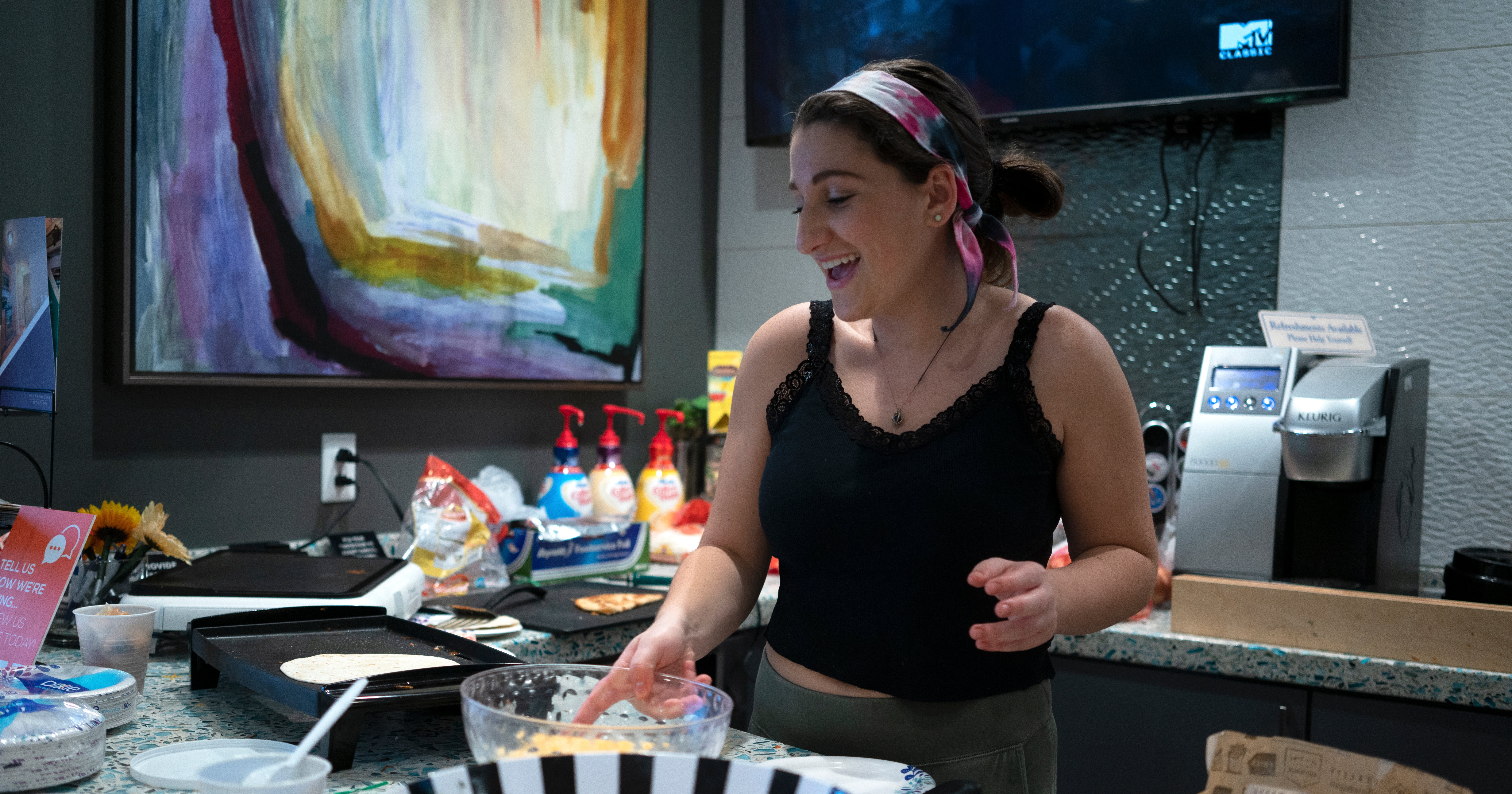 Any industry in the world can be broken into using the skills and mindset an entrepreneur develops over time, and the food industry is no exception. Entrepreneurial skills are applicable anywhere and the young entrepreneur behind Tortilla Text is proving just how far a combination of skills and determination can take you.
Alanna Weiss, Hotel, Restaurant and Institutional Management, Class of 2020 has developed her startup, Tortilla Text (what she calls her "cheese dream"), by implementing the skills she's acquired on her entrepreneurial journey. Anthony Wedo, Founder, CEO and Chairman of The Wedo Group as well as adjunct Professor of Leadership, has seen many of his students become successful in the hospitality industry. Leigh Ann Tona, Business Management with a minor in entrepreneurial studies, Class of 2012, fuels her passion for food using her food truck business, I Don't Give a Fork.
About Horn Entrepreneurship
Horn Entrepreneurship serves as the University of Delaware's creative engine for entrepreneurship education and advancement. Built and actively supported by successful entrepreneurs and thought leaders, Horn Entrepreneurship empowers aspiring innovators and entrepreneurs as they pursue new ideas for a better world.