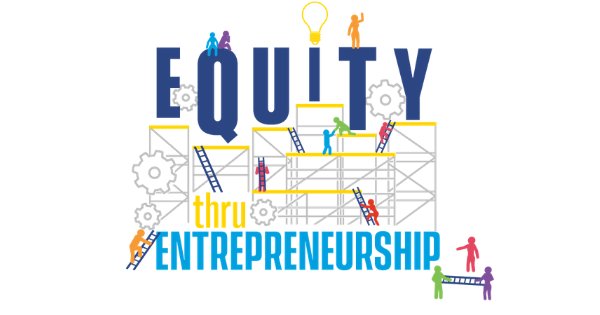 Horn Entrepreneurship is excited to announce the "Advancing Equity Thru Entrepreneurship Summer Internship Challenge." This new program seeks to provide funding and mentorship support to UD undergraduate students who are actively working to advance social justice and equality of opportunity.
Rising juniors, seniors and May 2021 graduates who have new project ideas for existing social justice organizations or have interest in pursuing the development of their own social ventures are encouraged to apply. Students submitting the most promising projects will receive a $5,000 summer internship stipend and benefit from the support of an experienced and well-connected mentorship team.
Applications are due no later than Monday, March 22. Dan Freeman, Founding Director of Horn Entrepreneurship, will host a brief information session on Tuesday, March 9 from 5:00pm to 5:30pm to answer questions about the Challenge. Please register for the info session.
About Horn Entrepreneurship
Horn Entrepreneurship serves as the creative engine for entrepreneurship education and advancement at the University of Delaware. Currently ranked among the best entrepreneurship programs in the US, Horn Entrepreneurship was built and is actively supported by successful entrepreneurs, empowering aspiring innovators as they pursue new ideas for a better world.