Help Shape the World We Live In
Your professional insights and feedback empower the next generation of world changers.
A Diamond Challenge Judge plays a critical role in the overall success of the Diamond Challenge. Judges evaluate, analyze, and provide meaningful responses for Diamond Challenge submissions so participants can further develop their entrepreneurial competencies and worldly impact.
Join in on the action!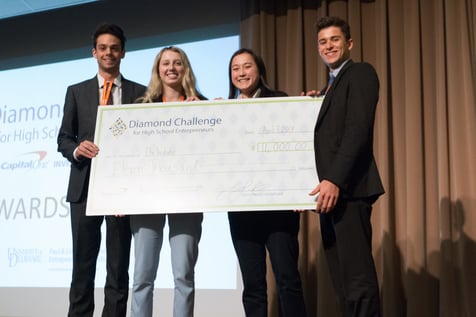 Commitment
View a 3-minute training recording

Score and provide meaningful feedback to five social and/or business innovation submissions between January 12-19 and/or February 16-23

1-3 hours worth of time
Virtual judges...

Have a passion for mentoring/coaching

Are fluent in English

Are 18 years of age or older

Want to

further the personal and professional development of high school entrepreneurs around the globe
Past Judge Representation: