Check-In Forms
Contact Us

Discussion Topics Guide
Here are some recommended talking point resources when meeting with your mentees.
Mentoring discussion topics website

This site nicely outlines the flow of a potential mentor-mentee conversation
DISCLAIMER: Please remember that these are high school students, and the goal is to encourage them and allow them to develop through this learning opportunity.

Judging Information (NOT to be shared with students)

Online Resources
Stay connected and gain the most recent Diamond Challenge updates here!:

Submission Samples
See examples of winning submissions from the business innovation and social innovation tracks.

Business Innovation First Place Winner Examples: H2ydratiOn

Social Innovation First Place Winner Examples: Aab-e-Hayaat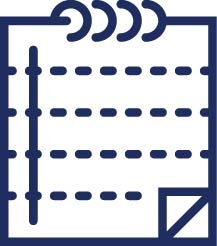 The Summit: April 13-15, 2019

Timeline
64 semifinalist teams will be selected between February 2 - March 15
Mentor matching will be initiated by the Diamond Challenge Team. We will initiate an email introduction between the mentor and mentees.
Submit check-in form 1 by March 20, 2019
Host 2 video calls per paired team, and submit check-in form 2 by April 5, 2019

Video Conference Platform
Need to set up a time to video chat with your paired team(s) using our online meeting service? Contact info@diamondchallenge.org and we can create a meeting for you and send over calendar details.